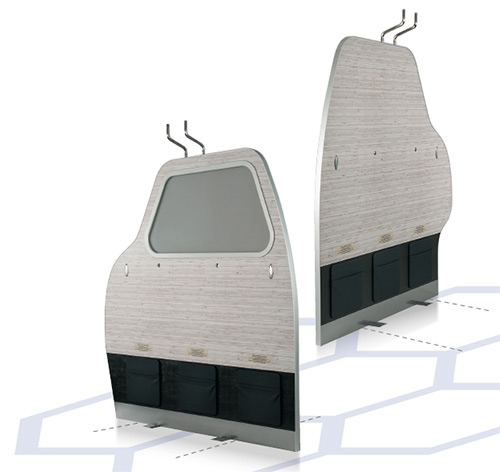 After the introduction of various new innovative solutions for our customers, AMES DOA and POA is now able to provide improved lead times for certain products to enable a safe and quick re-entry into service for your commercial operation.

Our shortest lead-times in the industry are further reduced and we are able to provide products like windscreens or partitions, class dividers and curtain rails within a lead time of only 7 working days. Due to an improved workflow and increased inventory we can provide those products including all certification requirements within this unmatched timeline.

Our Engineering Team in Peggau and Dublin is available to assist with any modification requirements you might have on short notice.