News/Press
AMES releases are published to provide
information about AMES in the media.

Press Releases

Video Releases

Newsletters


Newsletter 27
April 2016

Thank you for visiting us in Hamburg at the Aircraft Interiors Expo 2016

Once again, the AMES Group was part in this year`s Aircraft Interior Expo in Hamburg.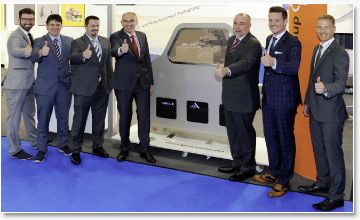 Our presence in Hamburg was very well received and our "Styrian Evening" on Wednesday was a great success, we welcomed over 150 guests at our stand.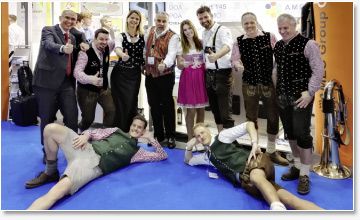 New Products and Services

Some of our most advanced cabin products were displayed at this year`s show. Besides the world premiere of the innovative Windscreens including a smart glass window allowing privacy for the Cabin Crew as well as compliance to the direct view requirements, new enhanced illuminated branding products supporting a unique and memorable cabin were presented. The main focus for the show and our services offered is to be a true one stop shop for customers worldwide.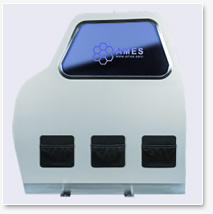 Download AMES High 27
Newsletter Archive
Newsletter 37
Newsletter 36
Newsletter 35
Newsletter 34
Newsletter 33
Newsletter 32
Newsletter 31
Newsletter 30
Newsletter 29
Newsletter 28
Newsletter 27
Newsletter 26
Newsletter 25
Newsletter 24
Newsletter 23
Newsletter 22
Newsletter 21
Newsletter 20
Newsletter 19
Newsletter 18
Newsletter 17
Newsletter 16
Newsletter 15
Newsletter 14
Newsletter 13
Newsletter 12
Newsletter 11
Newsletter 10
Newsletter 9
Newsletter 8
Newsletter 7
Newsletter 6
Newsletter 5
Newsletter 4
Newsletter 3
Newsletter 2
Newsletter 1