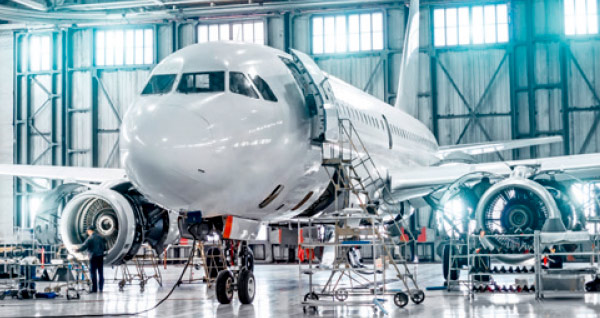 Our Irish CAMO team in cooperation with our Austrian AMES team has successfully registered the first aircraft on the Austrian Aircraft Registry in record time. Our cooperative spirit in the AMES Group and also our good relationship with the Irish as well as the Austrian CAA have been important factors to the success.

Our CAMO will soon offer more options like the Cayman Island and Guernsey registry for our customers.
As the demand for new DOA projects including cabin parts has increased over the past months, we have extended our project team by two new members in our Austrian DOA team.

Kristina Davtian and Bastian Wagner have joined AMES in July this year and will support our Cabin, Structures and Avionics team. Our DOA engineering and certifi cation team consists of 14 specialists in Austria and Ireland to support all kinds of EASA Minor or Major Change requirements. We are extremely happy to have overcome the Pandemic with an even stronger team.

If you require any technical support or a meeting in person, we are available and free to travel.