New Privilege for in-house approval of certain STCs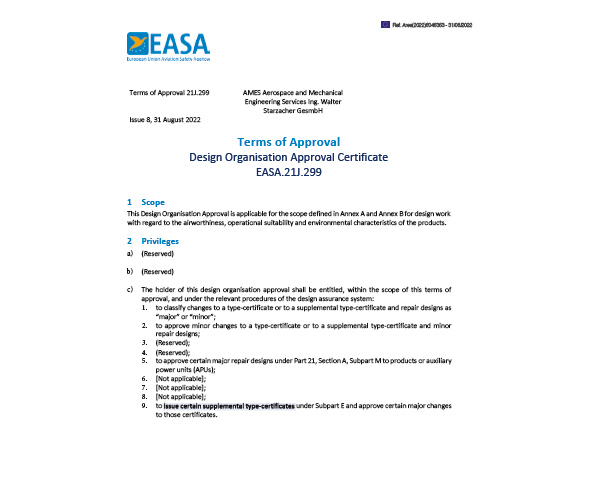 AMES EASA.21J.299 Design Organisation received the privilege to issue certain EASA STCs without further involvement of the competent authority.

Due to the high number of certification projects for certain cabin changes completed in the past and the excellent rating of our Design Organisation, we have been awarded the privilege to approve certain major modifi cations and issue an associated Supplemental Type Certifi cates (STC).

For our customers this means, certain major changes in the aircraft cabin can be accomplished without authority involvement, so turnaround times as well as costs/fees can be reduced.o.at.
---
PED Safety-Stowage for cockpit or cabin
Due to a new Special Condition recently issued by EASA and defi ning requirement for a safe stowage of lithium battery powered equipment (e.g. laptops, tablets or other PEDs) in the cockpit, AMES have started to develop solutions for our customers to fulfi l those new requirements.

For further details or any specific requirements you may have, please contact us.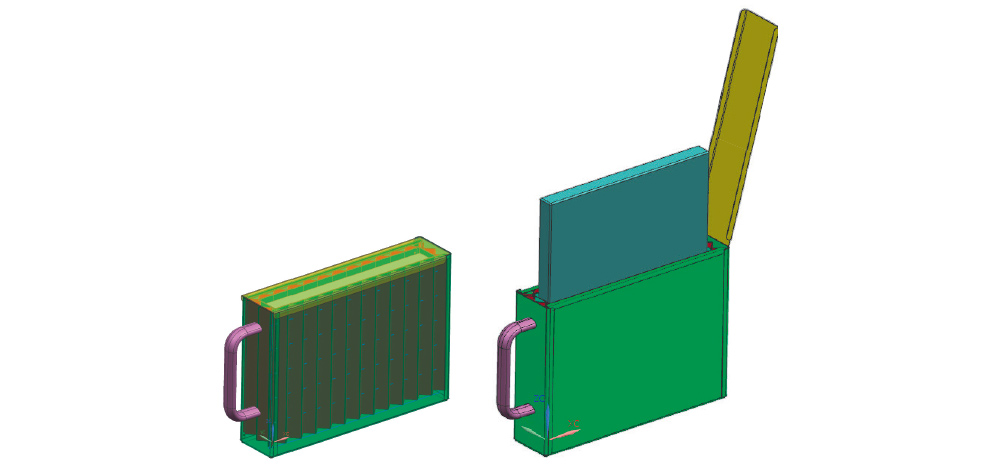 ---
AMES Ireland
Our CAMO-Team in Ireland welcomes a new Camo Engineer, Tyler Stewart started End of June and will increase our workforce in our Irish Office at Dublin Airport.