Green and independent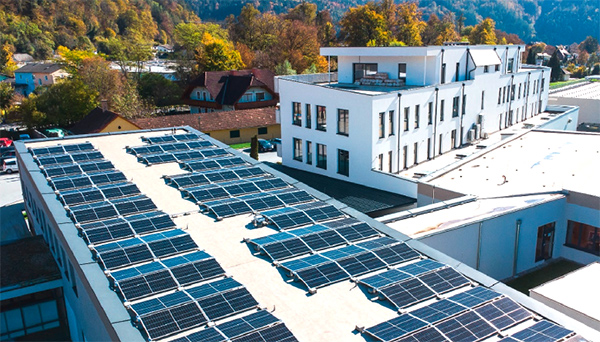 We are happy to announce the completion of a great investment into the sustainable AMES Group infrastructure!

With the installation of a large photovoltaic system including energy storage (100 kWh) at our head-office & production facility in Austria, the AMES Group is now able to locally produce renewable electrical energy to an extend that covers our yearly demand (around 50.000 kWh). This big investment into a greener future contributes to making our business more resilient to fluctuations on the energy market. A big benefit for the AMES Group as well as for our customers.
---
AMES Placards Portfolio
Over the past years AMES developed a huge portfolio of certified cabin interior as well as exterior placards for a wide range of aircraft types and various cabin interiors. The picture below shows one out of many A320neo placard kits recently produced and being prepared & inspected for shipping.

All AMES placards and kits are supplied with EASA Form1 and associated EASA approved installation engineering package. Besides the large portfolio of existing kits and designs, we are happy to support you with fully customized solutions matching your specific requirements. Please get in touch with our team to learn more!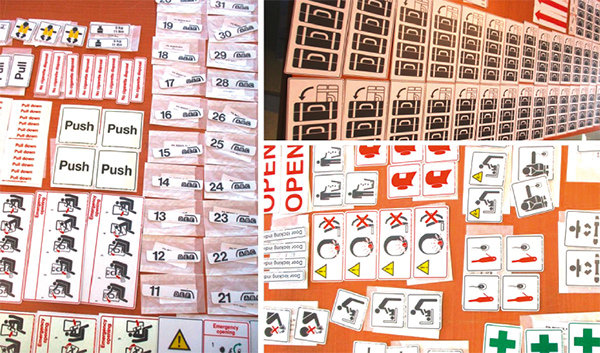 ---
AMES Ireland CAMO Team is growing
Conor Watson has joined our team this months. Conor a MSc in Aviation has already gained some practical experience in Business and General Aviation and will now support our excellent CAMO team in Dublin. Our CAMO services cover transitions, Airworthiness Reviews and registration services.