Fully Supporting Industry Recovery
AMES successfully ended all internal restrictions caused by COVID-19 such as short-time working and reduced office hours. All employees in our Head-office in Austria are fully vaccinated and back to normal office hours. We have reached again full capacity in our engineering and production facility. Our CAMO and customer support team based in Ireland will follow soon, however our Airport office at Dublin Airport remains fully operational and running.

We are happy to announce that there has not been a single COVID-19 case in our team since April 2020 and we were able to keep our whole team employed over the past 14 months. Furthermore, we are expanding our workforce to support our customers future requirements even better. Two new employees will join our Part21J Design Organisation in Austria, supporting our Cabin and Avionics engineering team. If you require any on-site technical support or a meeting in person, our sales and engineering team is available and free to travel following the applicable national restrictions.
---
EASA AML STC for Installation of Lithium-Battery powered ELTs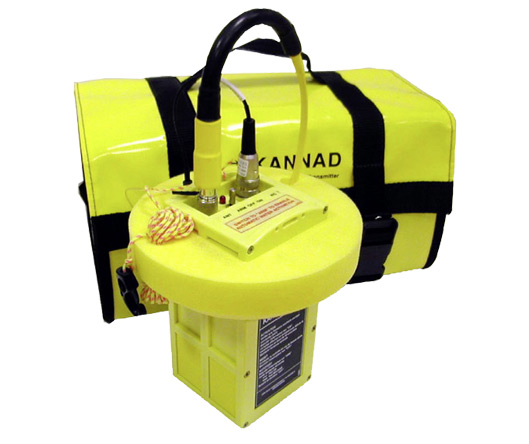 Is your portable ELT lithium-battery powered and does it comply with all applicable regulatory standards for Li-Batteries? Installation or modifications to equipment powered by this battery type are considered a Major Change (STC) by EASA.

AMES holds EASA AML STC # 10069780, applicable to almost all commercial & VIP aircraft, which certifies the installation of KANNAD 406 portable and survival type ELTs.
---
EASA AML STC for Installation of Halon-Free Portable Fire Extinguishers
Replacement of portable fire extinguishers using Halon agent with Halon-free extinguishers is mandatory by EU Implementing Regulation 1005/2009 by 31.12.2025. EASA is considering the installation of those halon-free extinguishers a Major Change to the aircraft design.

AMES holds EASA AML STC # 10074408, applicable to Airbus A32F, A330, A340, A350 and A380 aircraft which certifies the replacement of portable Halon agent fire extinguishers with Halon-free alternates.